The Art of the 'Re-charge' - Kids and Dog Included
11 years ago, we purchased our first home. Immediately, we went in to debt and basically spent 9 years picking up the pieces and getting financially healthy again. Good Lord Almighty, it has been the hardest thing and has required an immense amount of prayer and patience. Read about that journey HERE.
The tough reality is that we just don't vacation enough. Let alone actually take a break. Scott and I recently hit our breaking points and decided it was time that we made vacationing a priority. OUR FAMILY IS A PRIORITY. This means, giving them experiences and memories should ALSO be a priority. Scott and I both work outside of the home and it was time to really focus on family and recharge.
The only requirement for our trip? Brutus would have to come along. Crap.
The dog is our child. Our bull in a china shop.... our insanely defiant son.... our garbage disposal.... our giant, needy toddler. This will be so fun.
On our bucket list for a couple years now has been the small quaint town of Roche Harbor, on the San Juan Islands. Being that Scott and I grew up on Whidbey Island, we had ventured to Friday Harbor a time or two during our childhood and we spent an afternoon there nearly 20 years ago during my prom day. But, we had never been to Roche Harbor.
Roche Harbor is a 1 hour ferry ride from Anacortes to Friday Harbor. Then a brief 15 minutes drive to Roche Harbor. Roche Harbor was originally founded about 200 years ago and was later developed in to a lime and cement company town in the late 1800's. The town is rich with history and fascination.
We needed a getaway that would allow us the freedom of NO AGENDA and no expectations on what we just HAD to do while we were there. We didn't want to play tourists, we wanted to rest.... recharge.... breathe well again.
Our friends at Roche Harbor Resort so graciously coordinated our stay in one of the historic cottages on the marina water front. Yes. It's just as magical as it sounds.
The front door leads to a grassy field, an outdoor seasonal pool, playground, and the ocean front with dock. Being that it's off-season, we were the only cottage occupied during our three days. We had the whole property to ourselves!
Totally pet friendly, these cottages were comfortable and felt like home!
These charming cottages were once homes where families were raised while the husband's worked in the lime and cement factory. These cottages are over 100 years old and have been restored and remodeled to beautiful, modern interiors.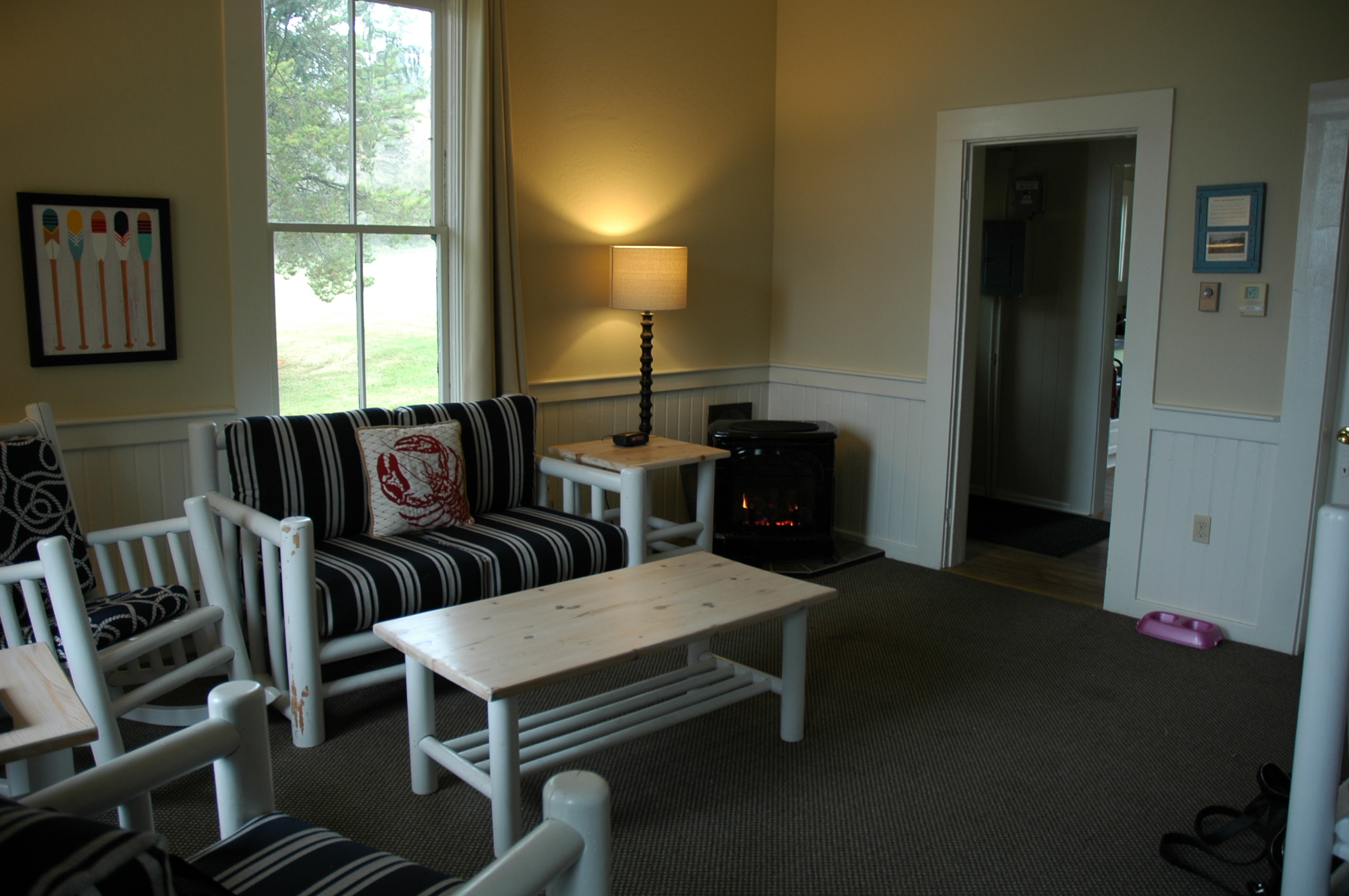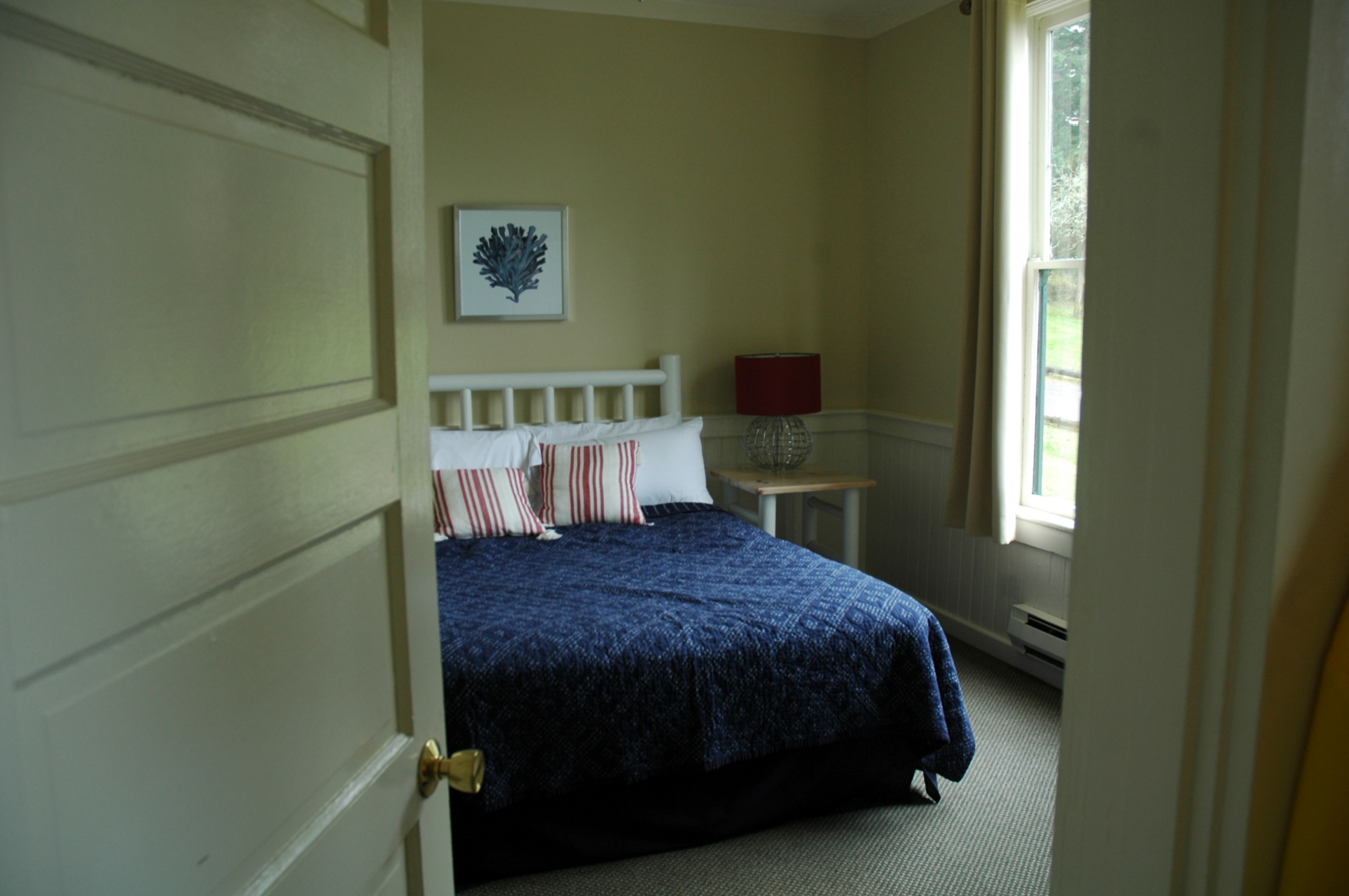 // TIPS FOR CREATING A 'RECHARGE' WEEKEND WITH THE FAM IN TOW //
Plan your getaway during the off-season to enjoy the quiet
Don't make an agenda - you're on an agenda every day with work, schedules, kid activities/sports, etc. Pick the few things you want to see/do while you're on your getaway and let the free time be just that. Let yourself sit in the moments where you can actually say "we have nothing to do right now."
Stay close to home so it's a quick trip and not a lot of packing/driving/airport chaos... the idea is to have a stress free weekend - none of the before mentioned are relaxing.
Opt for the multi-bedroom stay so you and your spouse can enjoy privacy from the kiddos
Make sure there's something planned for you and your spouse. It's not always about making the getaway special for just the kids. Engage in talk time after you put the kids down or play a card game. If your kids are old enough to stay "home" - go hit the spa or grab dinner alone. Enjoy a morning snuggle while watching the sunrise.
No TV
// KEEP THE KIDDOS ENTERTAINED //
Besides loading up a ton of snacks, we assembled a little surprise pack of items to keep the girls occupied. We anticipated cold weather and possibly rain/snow, so we came prepared with craft goodies, coloring supplies, games, books/magazines, puzzles and the plan for a dance party.
In addition to the fun activities and supplies, I put together a folder for our 12 year old, Holland, containing historic information and pictures about Roche Harbor and the San Juan Islands. She enjoyed learning the history of RH.
// DON'T FORGET THE FUN FOR FIDO //
The team at Roche Harbor Resort left our new family member his own welcome gift upon our arrival! The towels came in handy when he decided to dive into the frigid ocean for a sunset swim.
Packing for Brutus was like adding another child. But it's important to keep your furry pal busy so they're not chewing up the cabin furniture. It's also important to understand the properties pet policy. Make sure you are prepared before you go.
Bring a crate for when you leave your pup
Pack plenty of their favorite chew toys and outside throw toys
Treats
Bed or cushion that makes them comfortable for resting in a strange, new place
// MAKE TIME TO RECHARGE YOUR RELATIONSHIP //
Now that our oldest can babysit, Scott and I took advantage of it and made a mad dash to the spa for a few hours of relaxation and reconnecting. In walking distance of the cottages, next to the Hotel De Haro, is the Afterglow Spa, providing a beautiful, high-end experience. Afterglow offers massage, skin care, treatments, manicure/pedicure, and bridal services. Scott and I enjoyed their Couples Retreat - "slip into a soothing eucalyptus bath for two in your private hydrotherapy room. next, retreat to our couples suite where you and your partner will enjoy our 60 minute signature massage side by side."
Afterglow offers a eucalyptus steam room that I personally could not get enough of!
We both agreed it was one of the best massages we had experienced!
Afterwards, we visited Diane at Dominique's House - a gorgeous gift and spirits boutique that sits next to Afterglow Spa. Scott and I enjoyed cruising the high end collection of spirits and picked up a few fun gifts before we headed back to our kiddos.
// SPEND SOME TIME ALONE //
Take a walk and focus on your breath. Take in the sights, sounds, and smells. Lean in on whatever emotion you're feeling and let is wash over before you re-join your family.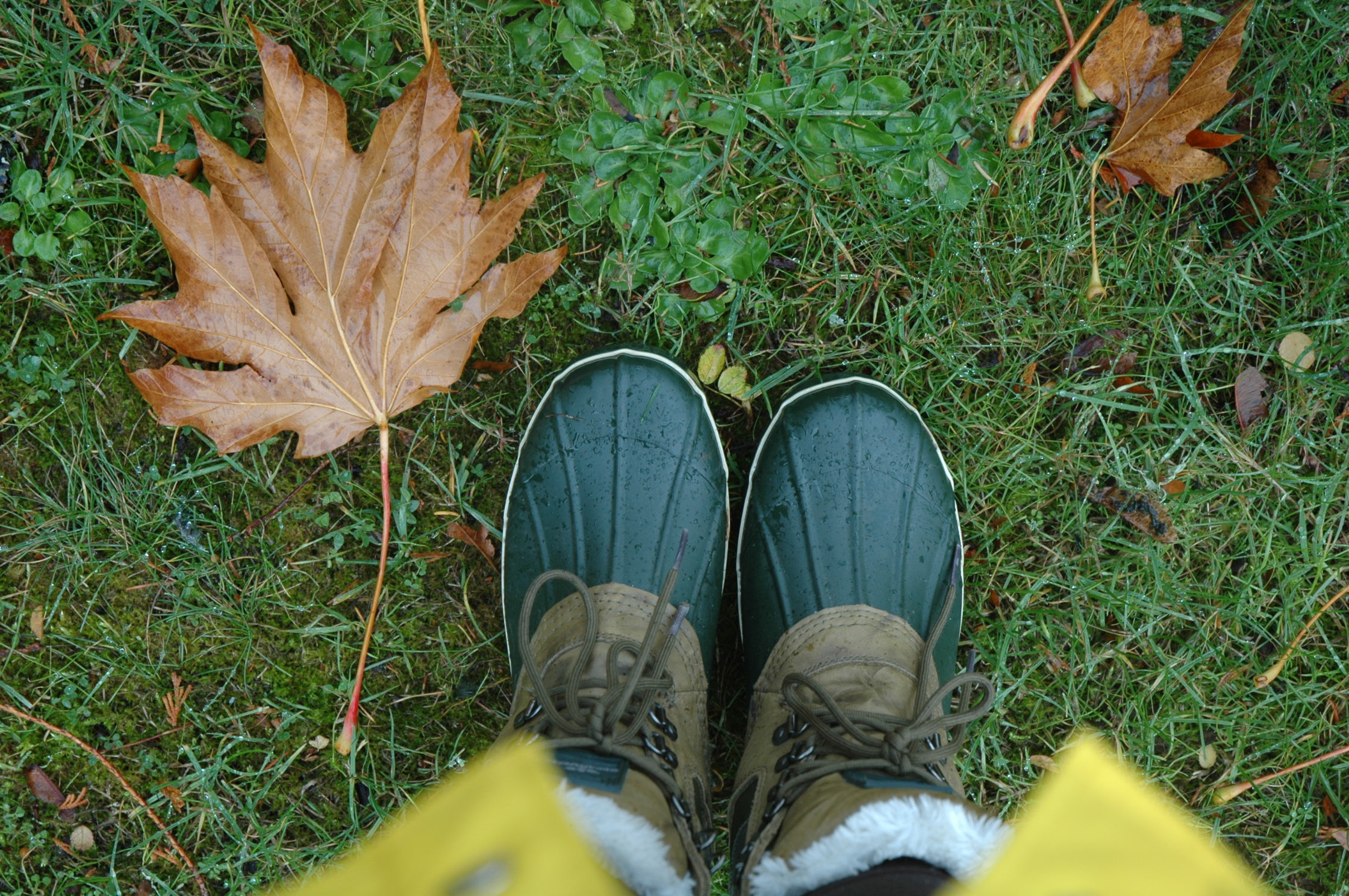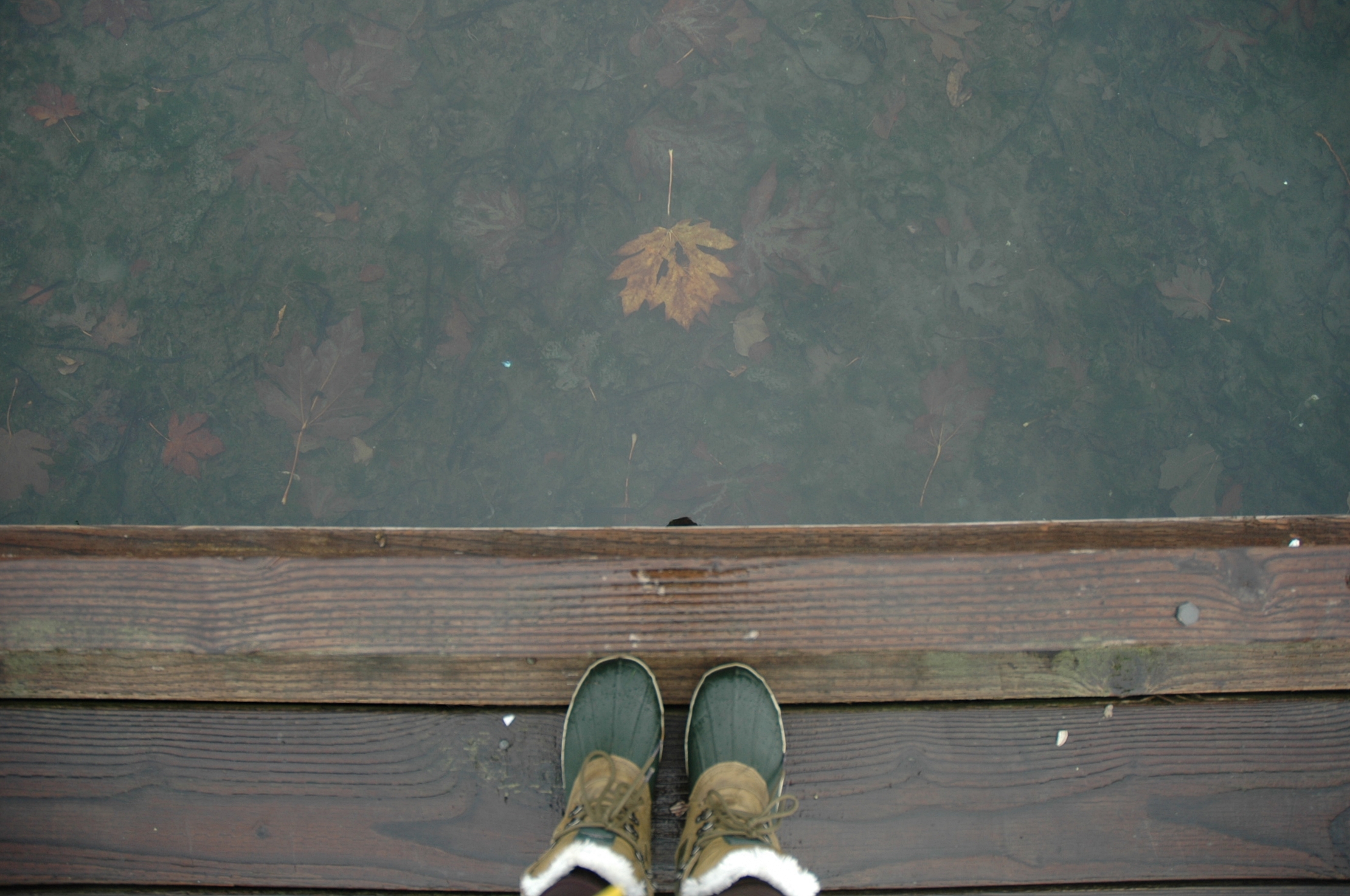 // LET THE KIDS JUST CHILL //
Your kids may want some down time just as much as you do. Maybe they're tired of the go-go-go too. Let them be. If they want to sleep in, let them. If they want to stay in doors and color or play a game... let them. Part of having no agenda means letting them create their own entertainment and search for the fun in a new place with new sights and sounds.
// GET FRESH AIR & ADVENTURE //
While we spent a lot of time lounging around in the mornings, we weren't shy of outdoor fresh air time. Roche Harbor is a walking town, so we never once had to drive our truck in the 3 days we were there. Even the historical sights and parks were all within walking distance from our cottage.
The San Juan Island Sculpture Park is a very large open park with unique and eye catching sculptures that span the vast property and wrap around a central pond where the sun reflects and ducks gather. The art cycles out as others are sold or removed, so the art work may be different from visit to visit.
The Mausoleum is quite the sight and story. A must for visiting Roche Harbor. The Mausoleum was designed by the late 1800's owner of the Roche Harbor Lime and Cement Company, John S. McMillan. A short and easy trail walk leads you past small graves under the trees, enclosed by rickety white picket fencing. Once to the Mausoleum, the trail opens up to the sight and you can walk up to the structure's center and glimpse at all the oddities of McMillan's design purpose. Read about it's strange history and meaning behind the structure HERE.
// PLAN FOR IMPROMPTU STOPS.... BECAUSE, WINE //
We were heading back to Friday Harbor to eat lunch and catch our return ferry when we spotted the San Juan Vineyards (and Scott spotted a camel... yes, a camel). Mona, the camel, was resting on the farm land across the street from the vineyard. She perked up to show off when I stepped out of the truck to take a picture of her glorious self. Over at San Juan Vineyards, we tasted the Mona Vino Blanc, complete with a label donning none other than... Mona the camel! This came home with us, of course. Along with their award winning Cab. Brenna was a wonderful host and gave us a little history of the property. The tasting room is the oldest school house on SJI dating back to 1895, and the walls still wear the original wood panels. A old-style school chalkboard graces the back wall for effect. Owner, Yvonne Swanberg opened SJV in 1996 and seems to keep the old world charm of the property very much in tact. A must stop if you pass through.
Heading home was one of the hardest moments. All four of us expressed how much we desired to stay. Stay in the moment, stay in the magical little town that felt so far away from the chaos of our busy reality. So, the question is.... how do we continue to exercise these things at home, when the expectations of real life take a grip? It doesn't necessarily take a small town, away from home, on an island to make these actions an opportunity. It's funny how we get so caught up in the day-to-day and forget how to truly enjoy life. These smiling faces below are why we need to make a better effort. These are the faces of memories made that will never leave, of rest and happiness.
Thank you so much to Roche Harbor Resort folks for taking care of our family during our stay and keeping this little piece of local history beautiful and family friendly. We are grateful for the opportunity we had to relax and recharge! We will most certainly return!